Senceive is growing rapidly and we have big plans for the future.
Let's grow together.
View current positions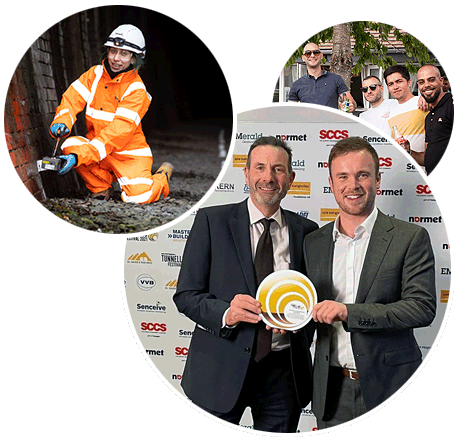 With staff across 10 countries, we offer a range of opportunities for personal and professional growth.
Join one of our teams and be a part of uncompromising product development, empowering customer support and a problem-solving culture.
Bring your expertise and unique talents and work on projects spanning infrastructure, construction, rail and mining. We offer training and support to help you achieve your potential.
We are committed to advancing diversity and inclusion within our organisation. Bring your passion and drive to help us keep people and infrastructure safe.